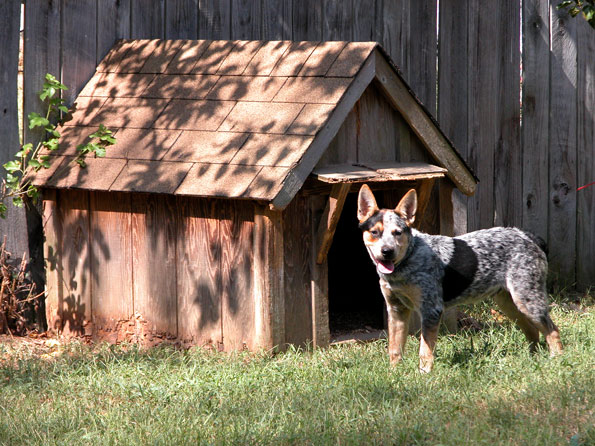 Ease your concerns about leaving your pet behind while you're away: Let our staff take care of him or her. We can accommodate any special care or needs your pet might have. Just let us know when you make the reservation.
We provide amenities such as clean bedding and food and water bowls, but feel free to bring your own if you'd prefer. You can also bring toys and other personal items that are washable. We will administer any needed medication and follow your specified feeding regimen.
Veterinary technicians regularly check on your pets, and our kennel staff monitor the boarding area. You have the added benefit of knowing that one of our clinicians will promptly begin treatment if your pet gets sick during his or her stay.
Our boarding facilities have recently undergone extensive refurbishing and are ready to be the home away from home! We are able to offer boarding for cats, dogs, AND exotic pets at our Glen Erin Animal Hospital Location.
If you are ready to schedule your boarding reservation, please have a look at our Facilities and our Pre-Boarding Checklist below to make sure you have everything you need prepared to have your pet boarded.  If you are unsure, please give us a call and our client care staff are more than happy to help you.
For a tour of our boarding facilities, please call our office to book a time to visit us.
Please click here for more information and pictures of our cat, dog, and exotic boarding areas – Our Facilities.
Please click here for our Pre-Boarding Checklist.
To book for boarding, please click and fill out our Boarding Form.